About Us
SenseFlow is a planning and tracking tool that gives you the ability to measure various metrics on an individual, team, and project level.
Welcome to the
story of SenseFlow
We are a small team of designed, engineers and dreamers working towards reinventing the future of work. We love what we do and we do it well, we hope to share our product with the entire world and drive a movement towards healthier happier work teams. Why dream small when you can change the world?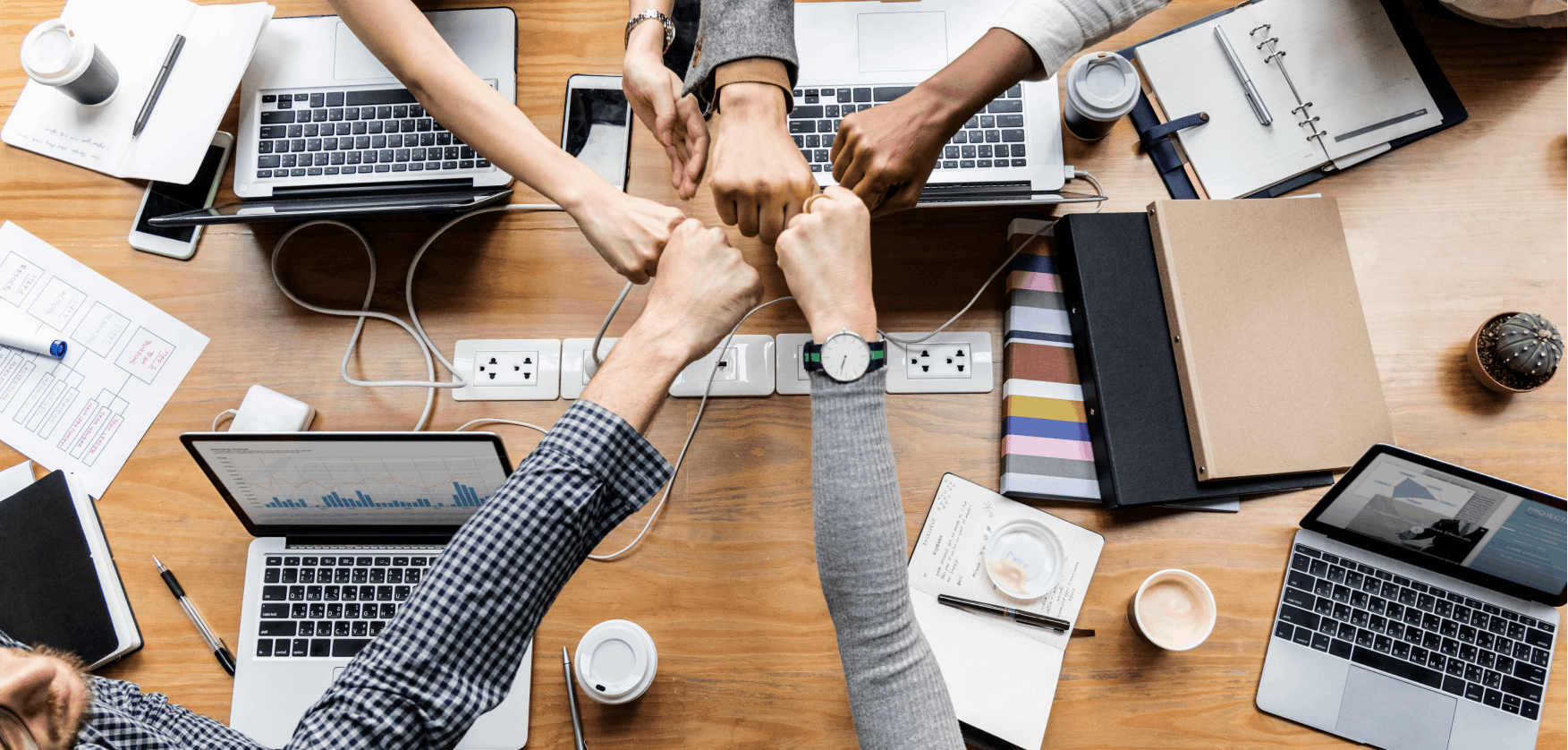 The information available aims to improve the company's workflow as a whole by highlighting how and when individuals and teams are most productive and when their performance is at its peak.
The three core functions include:
Activity Planning
Remote Activity Management
Behavioral Analysis
Activity Planning, Remote Activity Management, and Behavioural Analysis are the key drivers within SenseFlow. In all three of these pillars, it is evident that one cannot operate successfully without the other.
These pillars serve as a high impact indicator that highlights productivity and performance to keep the workforce operational and running smoothly. It gives managers a better understanding of their employees, especially those that are working remotely.
Suppose there are upward trends in the productivity of an individual or a team.