Teams
SenseFlow has introduced a team element that showcases how team members are utilized, providing a breakdown of the wellness of your teams, and an overview of the un/billable hours. As a result, creating stronger teams for collaboration and coordination allows us to get important things done.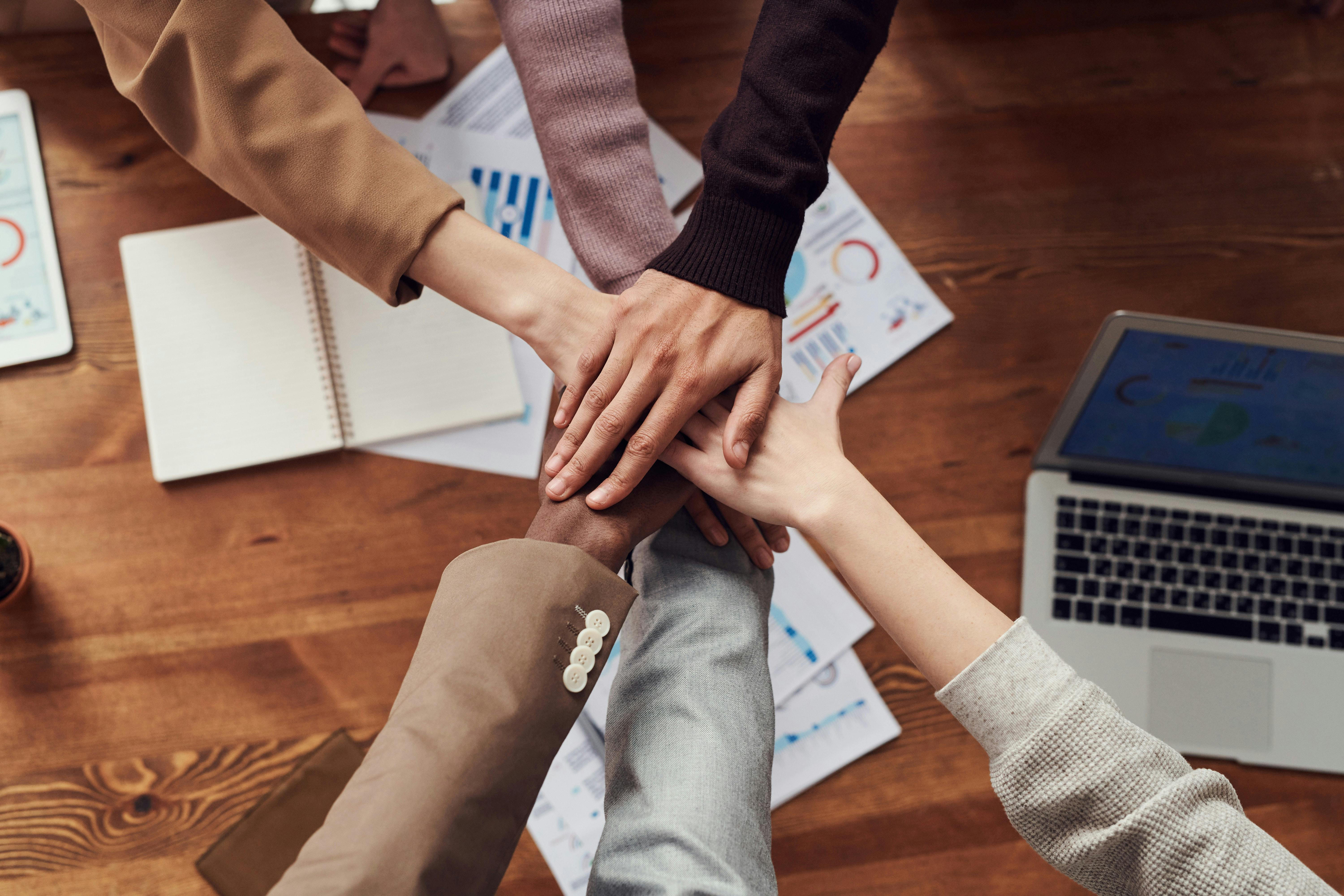 By improving diversity and learning opportunities we can mirror organizational values, whilst delivering better performance. Team members will find this view more viable for themselves as they can view and access all the teams they are assigned to. Each team has high-level metrics to visualize the capacity, captured hours, and productivity.
Basic team member information is shown to non-owner members. Team owners have access to member details, team statistics, and timeline at the top of the page. The team view selected presents the individual with their team member card and simplified card for their team members.
Create your team and view team statistics
Request to join a specific team
Search for a specific person, level, tag, role, and badges through the search bar
Each team card will show you the capacity, the team size, total hours allocated, time captured (by all members)
View productive hours