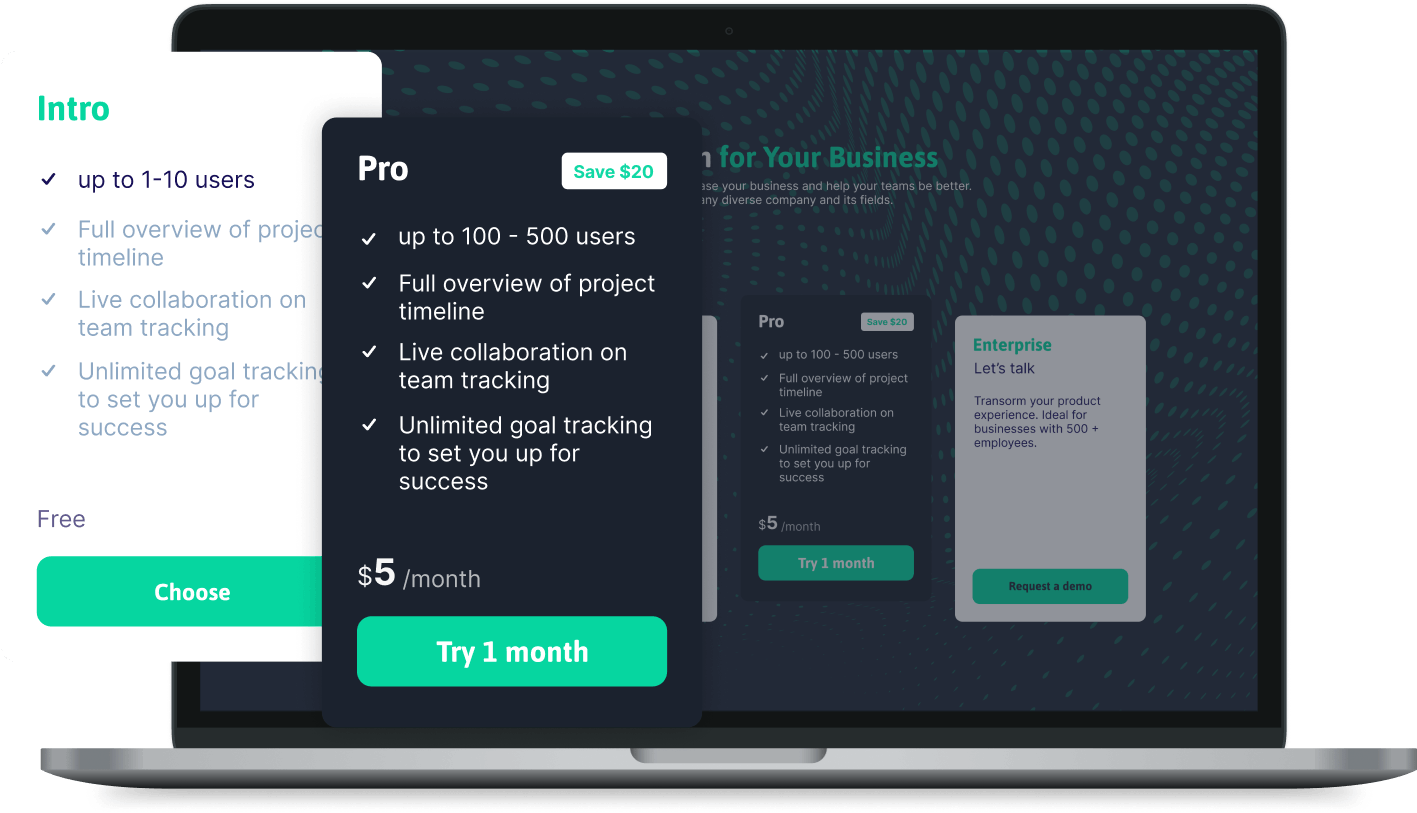 Step 1: Decide which package/plan works best for you and your company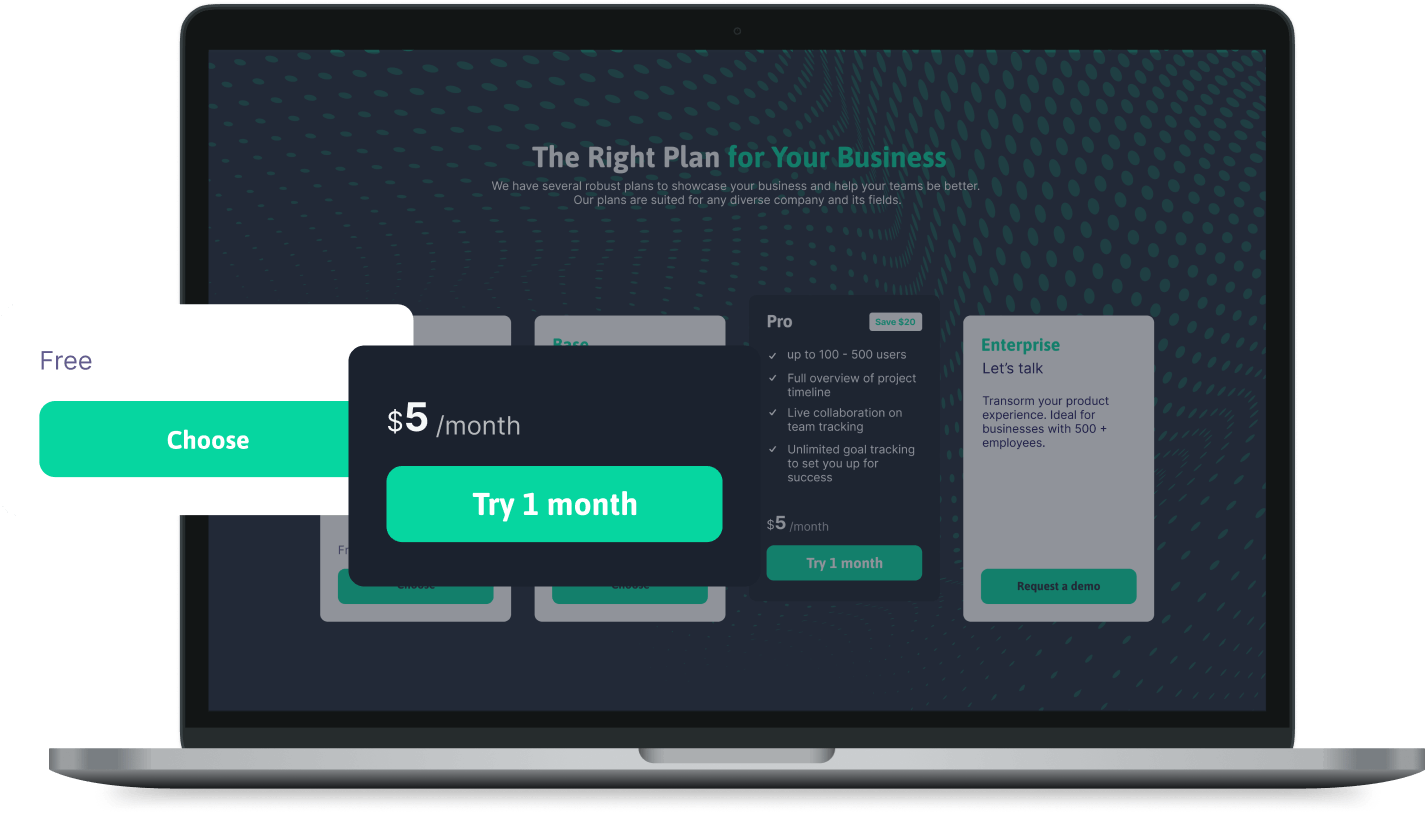 Step 2: Follow the prompts on the website to buy the product you desire
Note: if you have a large company with more than 500 employees, don't hesitate to contact us for special rates and a
custom package suited to your needs. You can contact us via email at hello@senseflow.ai.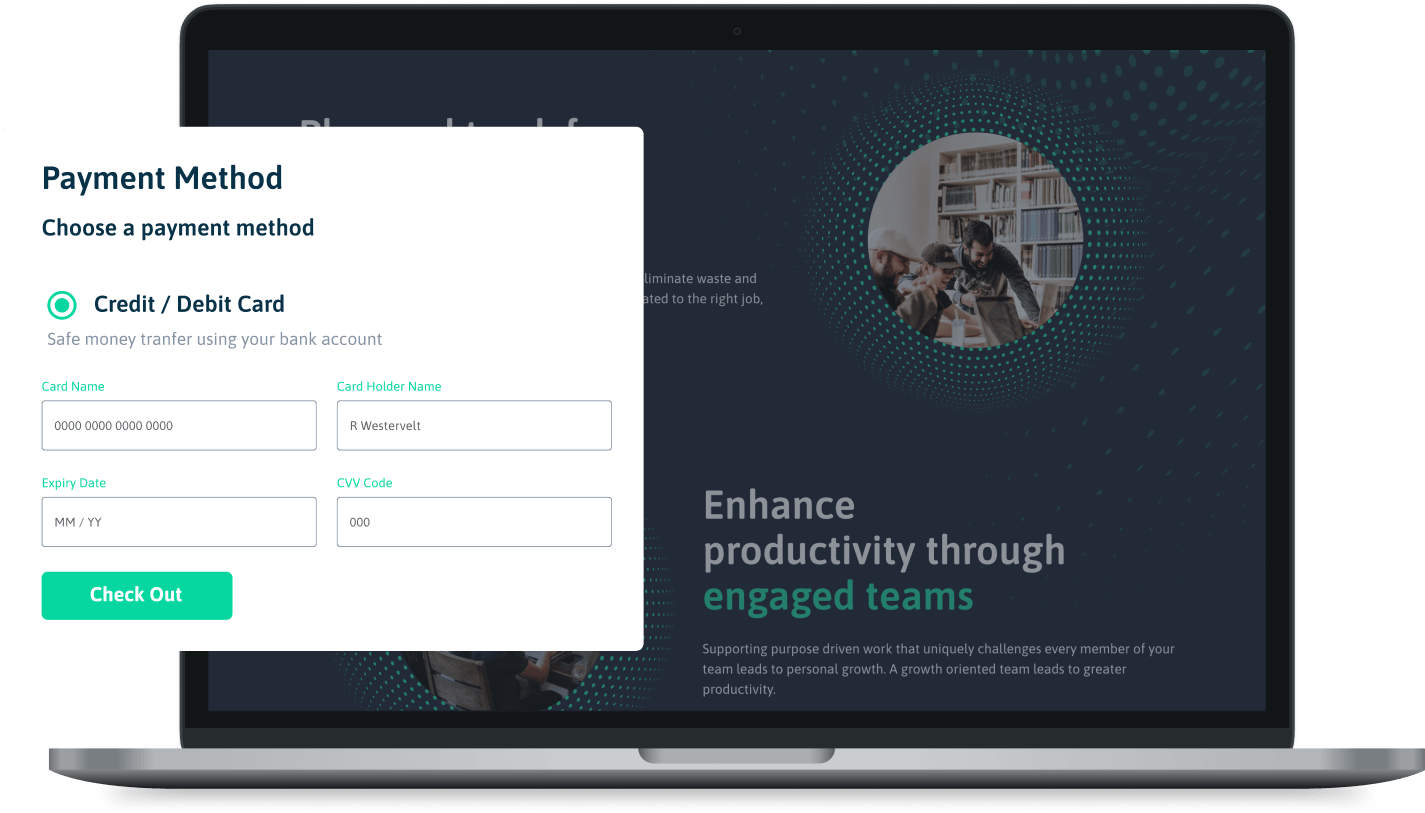 Step 3: Fill in your billing details and make sure that you have the necessary funds available for the transaction to be processed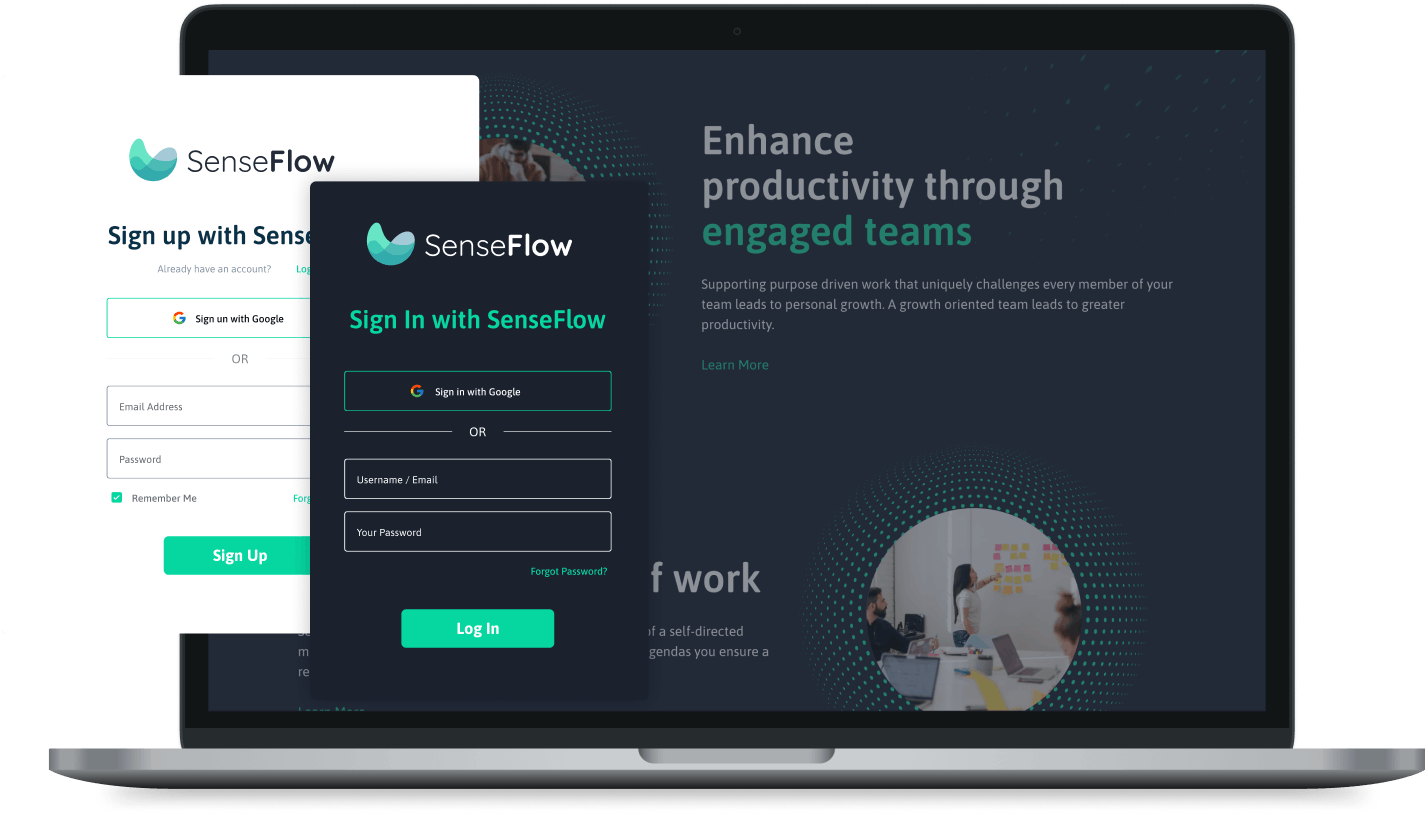 Step 4: As soon as your payment has been received, you can head on over to https://app.senseflow.ai to get started and create your account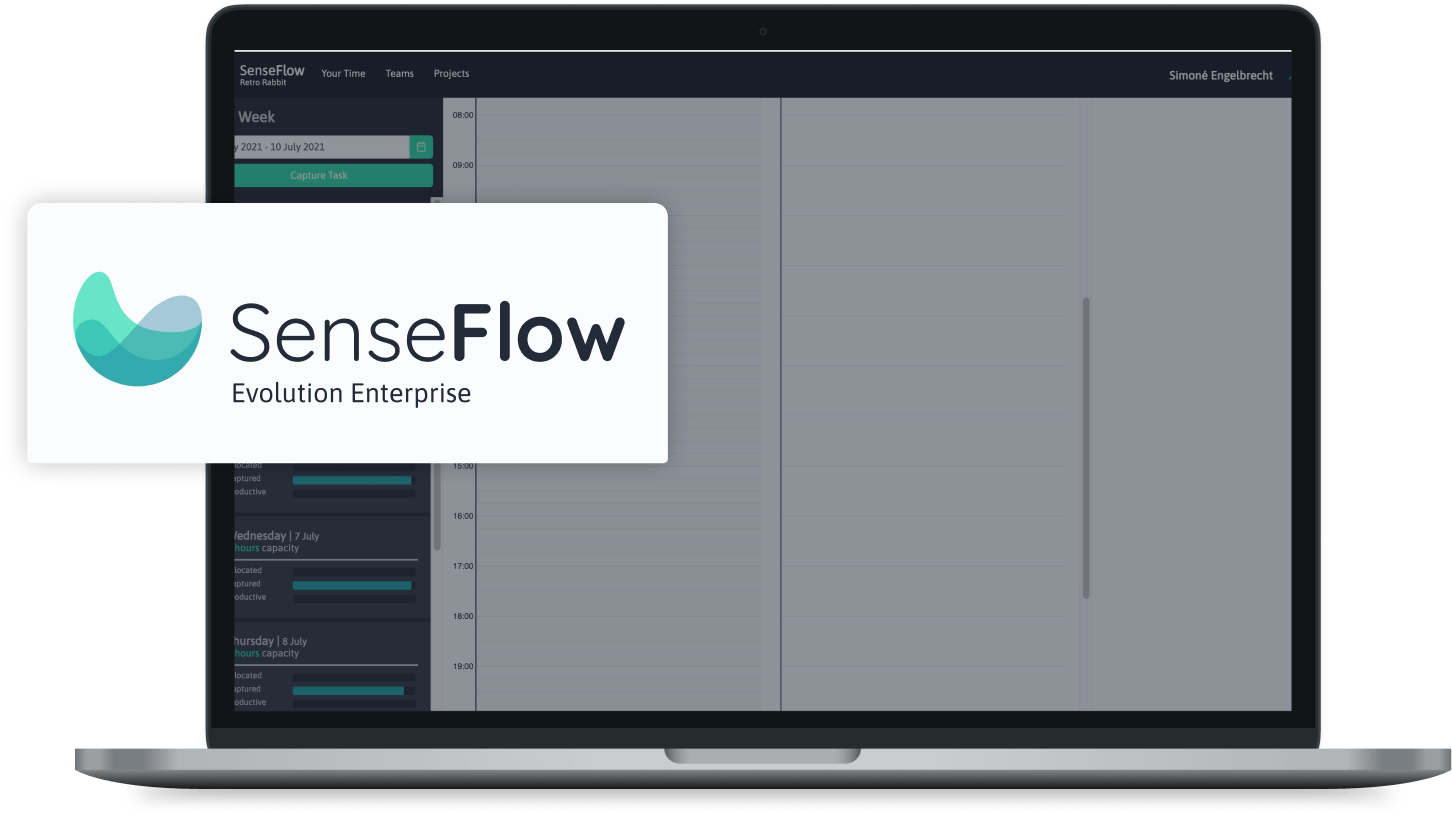 Step 5: Add your company name and a logo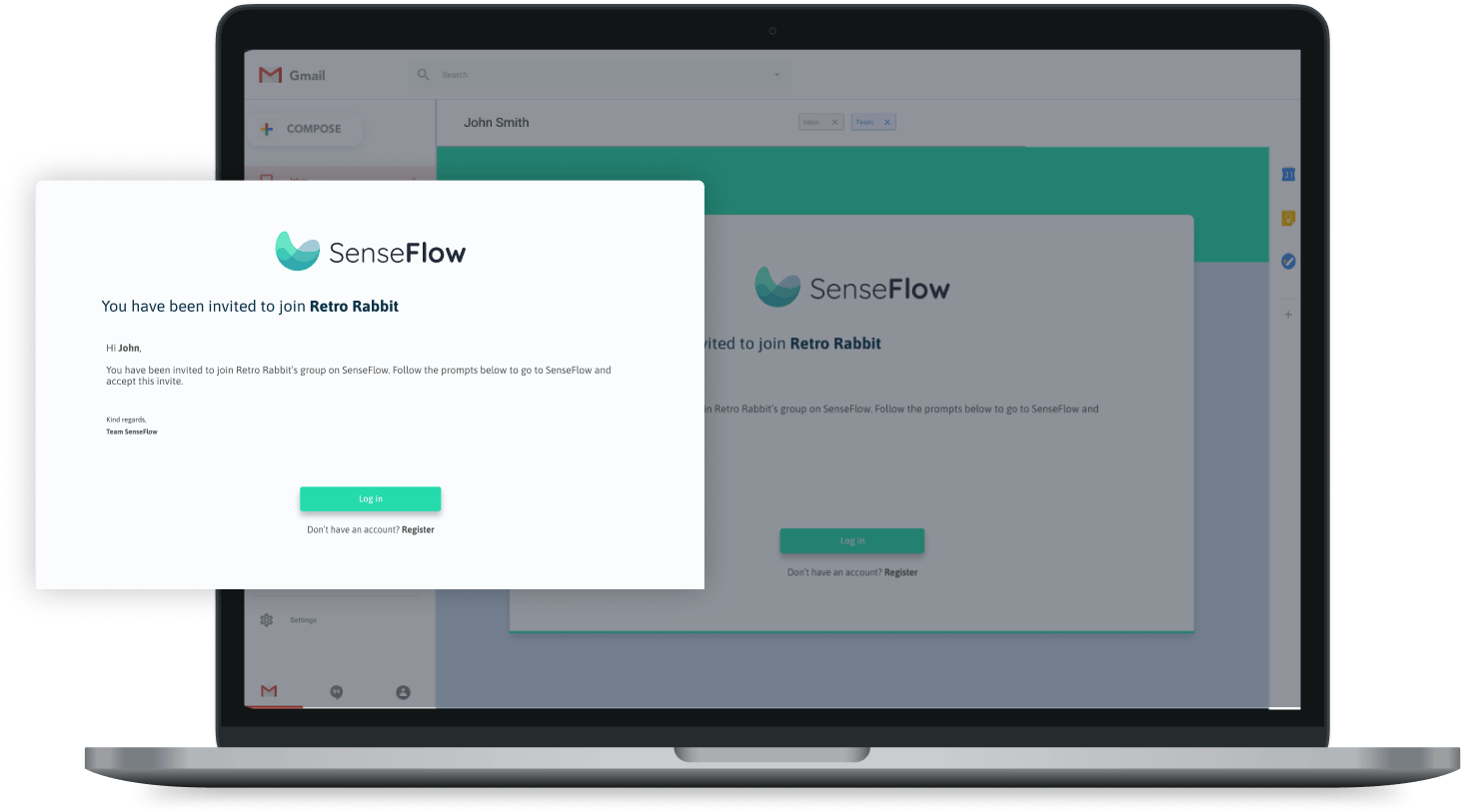 Step 6: Start adding your employees by sending them invites via SenseFlow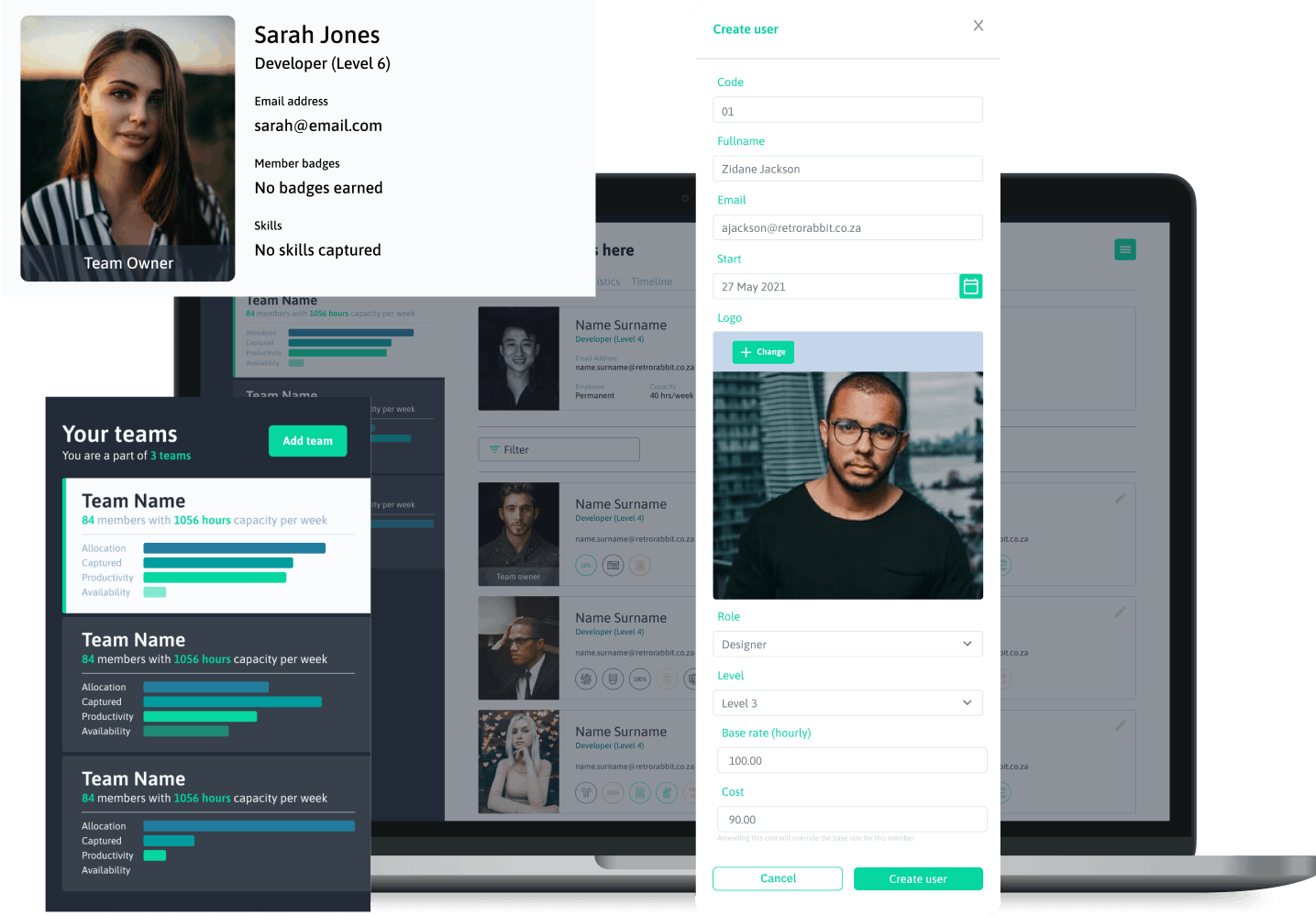 Step 7: After you have all your employees, you can start adding them to projects and teams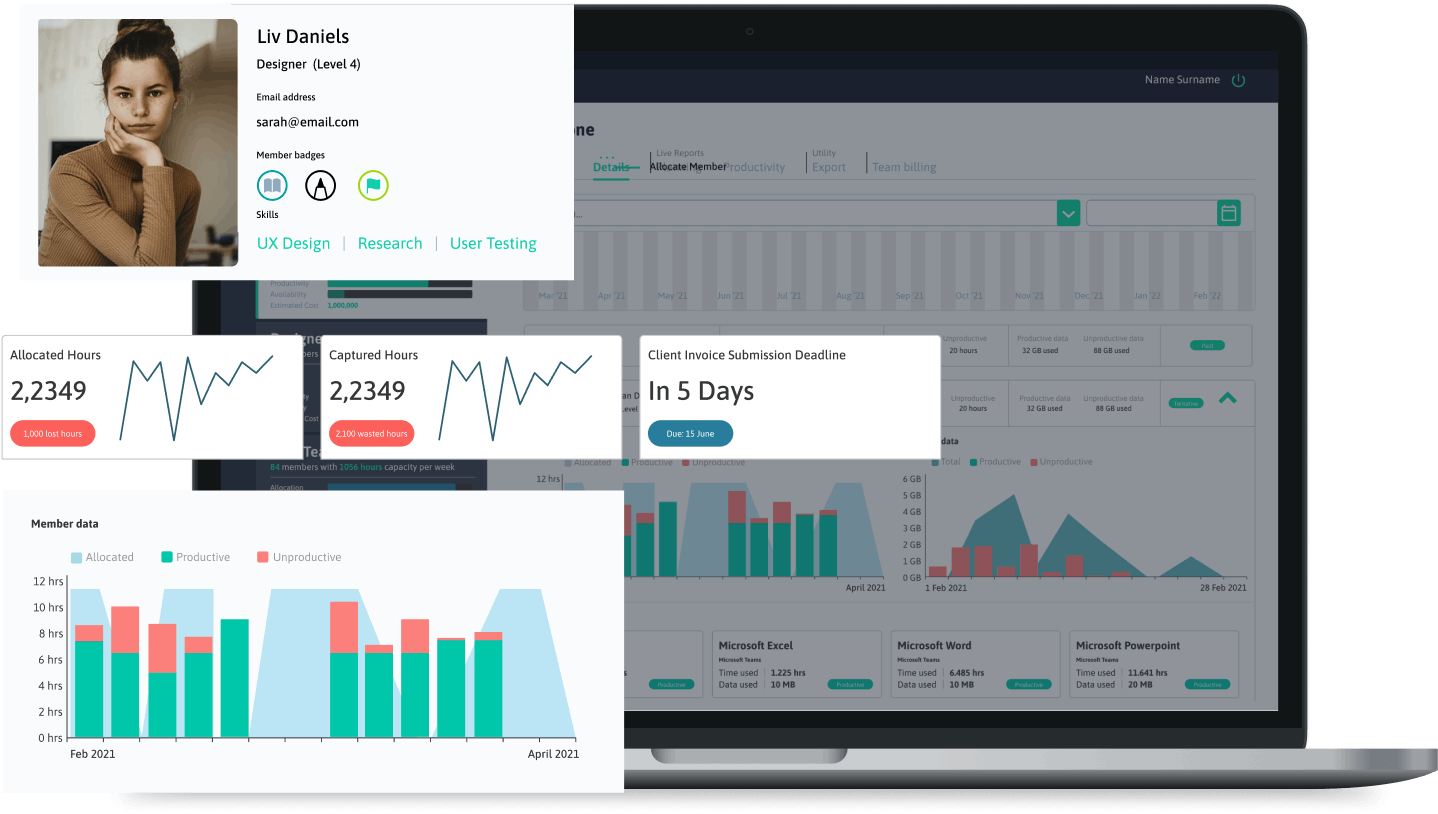 Step 8: Be patient. As time progresses and your employees use SenseFlow; we will be able to provide you with statistics regarding your teams and projects and, as such, give you advice on how to be better.