Projects on SenseFlow
SenseFlow helps you keep track of all your projects, at any time from anywhere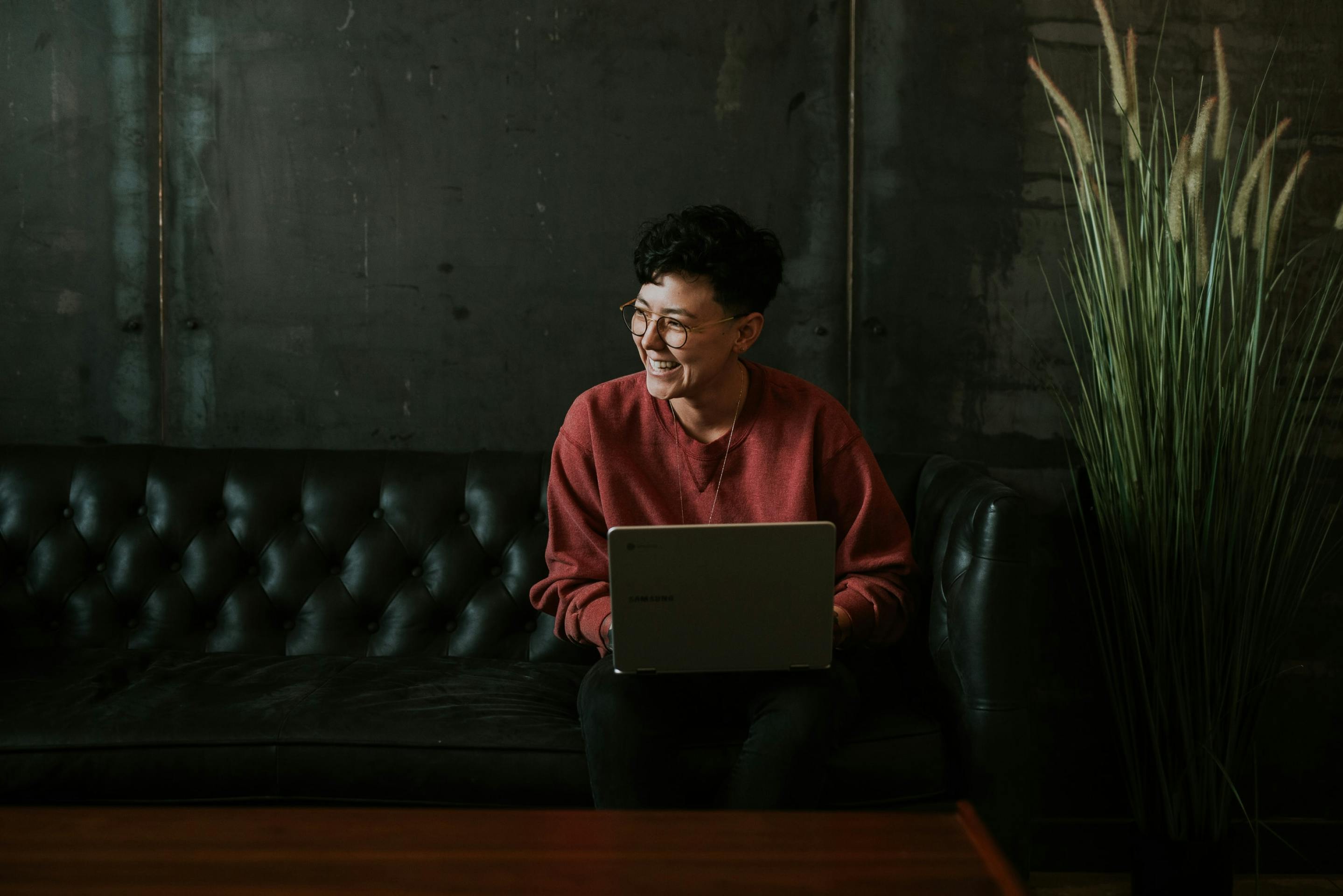 Examine past and current trends with real-time reporting.
SenseFlow aims to make sense of your project analytics and insights, helping you improve your project's performance. Project owners can create versatile projects, assign relevant team members and measure project and member performance throughout the project's phases.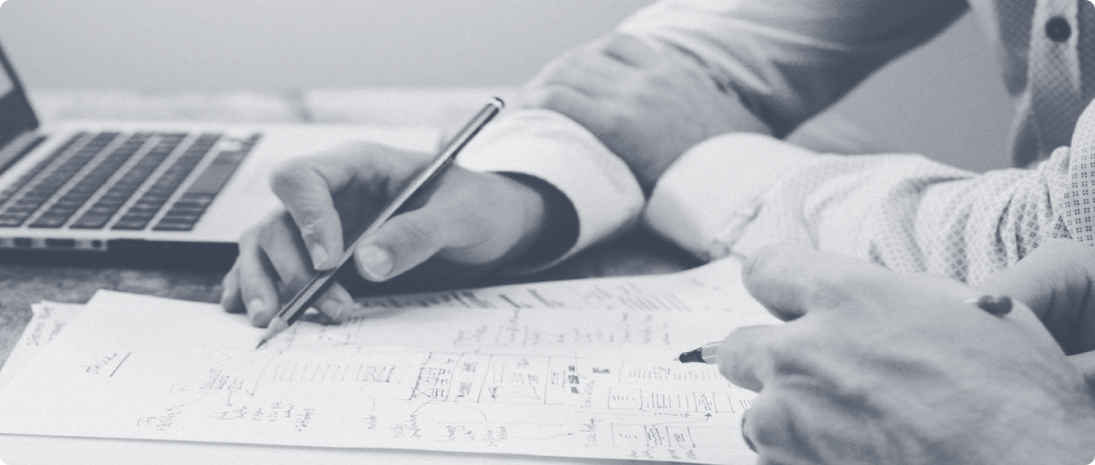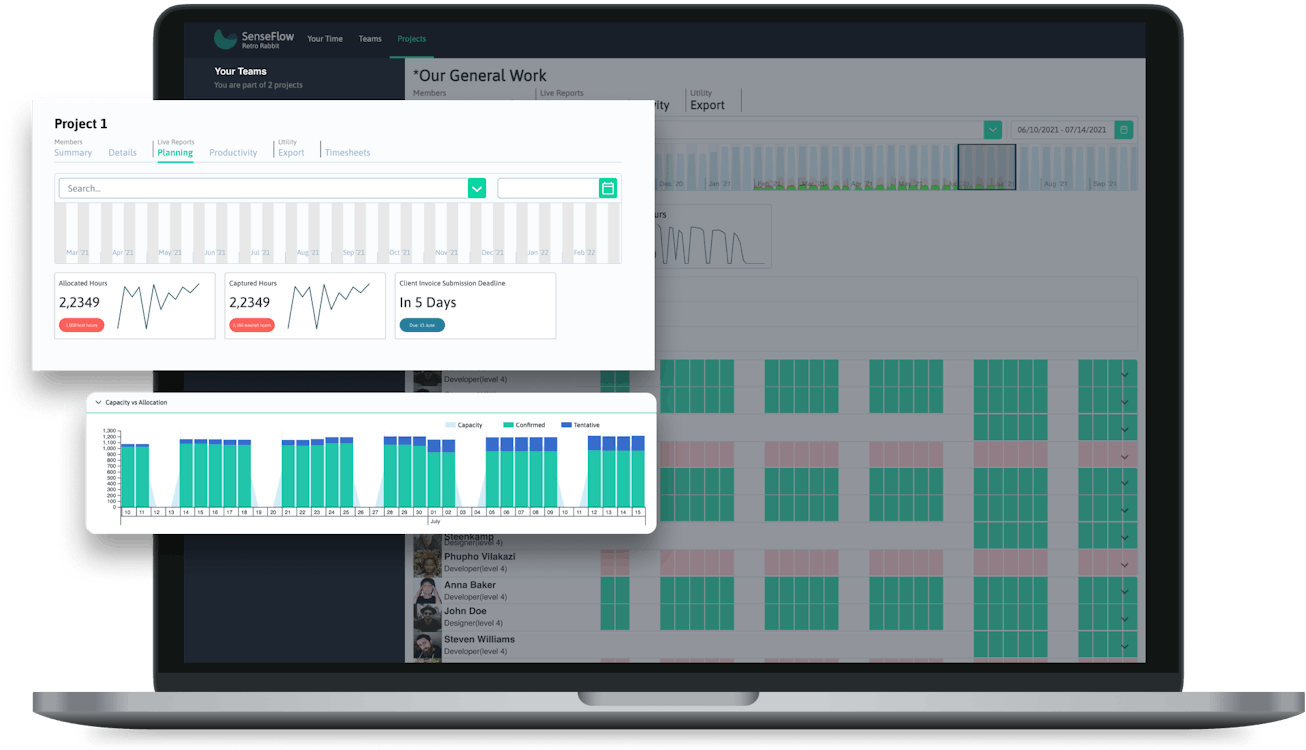 Project Planning Report
Planning made simpler. We help stakeholders, sponsors, teams, and the project manager through the many phases of the project.