Privacy Matters
Why is privacy important? Privacy ultimately gives us control over our most intimate and sensitive things, including what we want to share with others and what sensitive information we would rather keep to ourselves. Without this control, other individuals can misuse and abuse your sensitive information.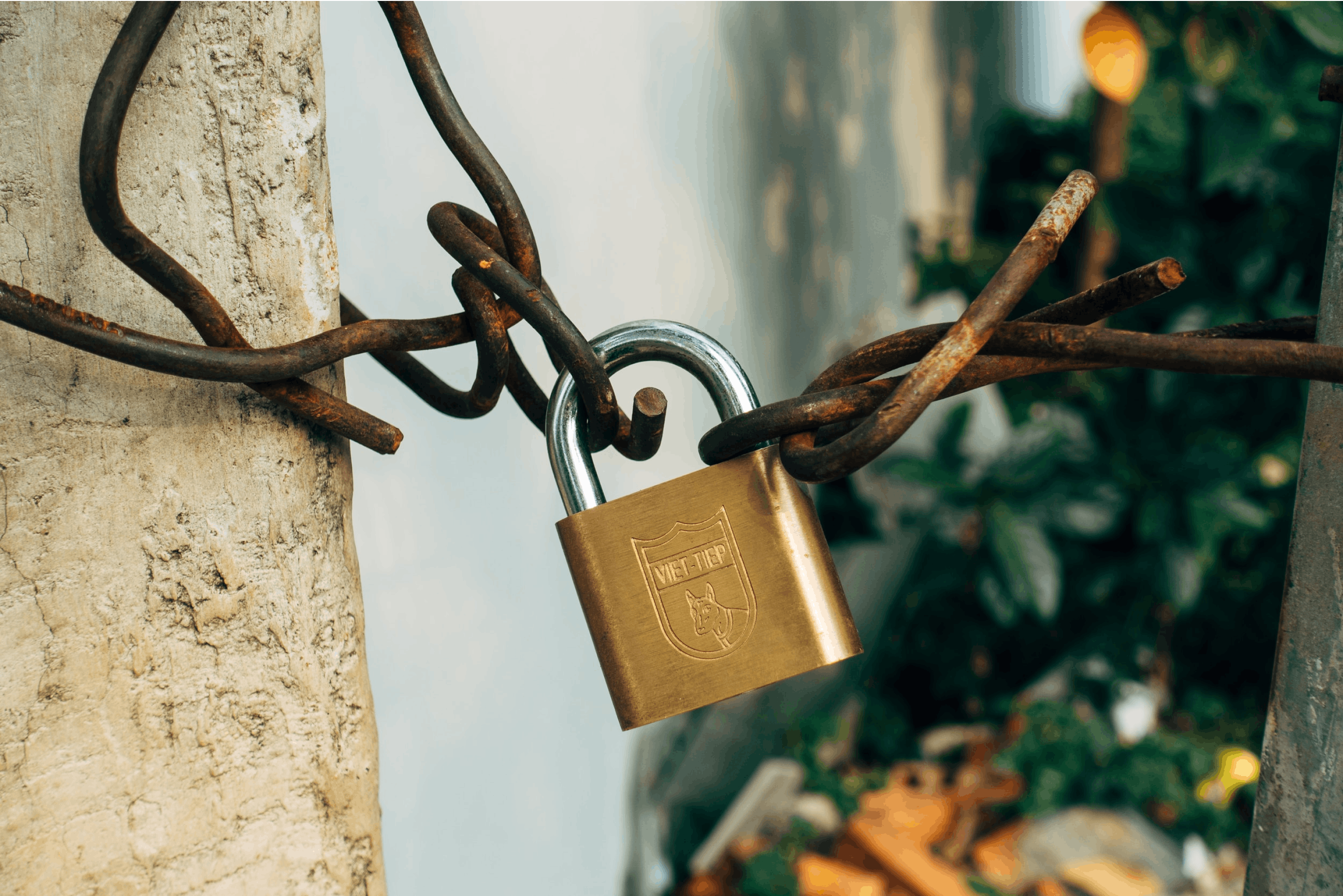 We want you to be in control of your SenseFlow account and the information you share with us. We will ask permission to share any of your information, but you will never be forced to do so. Our collection of your device data is outlined in our Privacy Policy. Please read through it carefully, and if you don't understand something or disagree with something, please feel free to contact us via the contact prompts on the Privacy Policy page.
Your Privacy, Your Team, Your Future
SenseFlow isn't about policing individuals or team movements. Therefore, everyone's privacy matters, and everyone is respected to be productive in their way.

The intention of having an access control policy is to ensure that security requirements are described clearly to architects, designers, developers, and support teams, such that access control functionality is designed and implemented consistently. We take sensitive information seriously, and as such won't share any information of this kind unless we have your permission.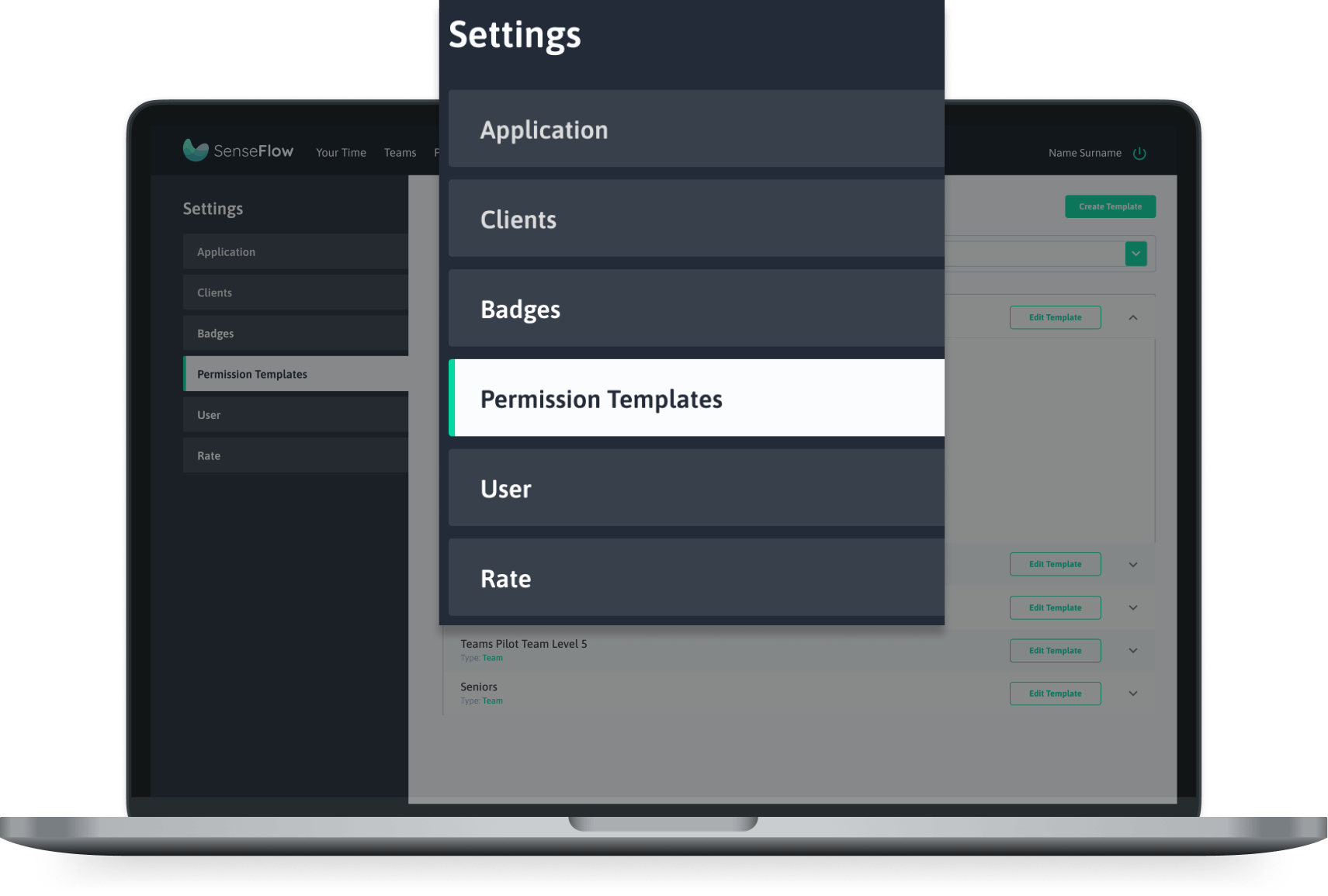 Access Control Policy
Management can access most of the features and see brought data from what's captured or which programs are being used most. The use of Financial reports, adding individuals to projects, creating and removing teams, number of team members, roles of team members, and overall profile of an individual, this access cannot be done by anyone.

By protecting your teams and validating their privacy, you create a business structured on trust. As a result, you build a team of loyal employees that likes working with you. What are you doing to demonstrate to your team that their privacy is protected and important to you?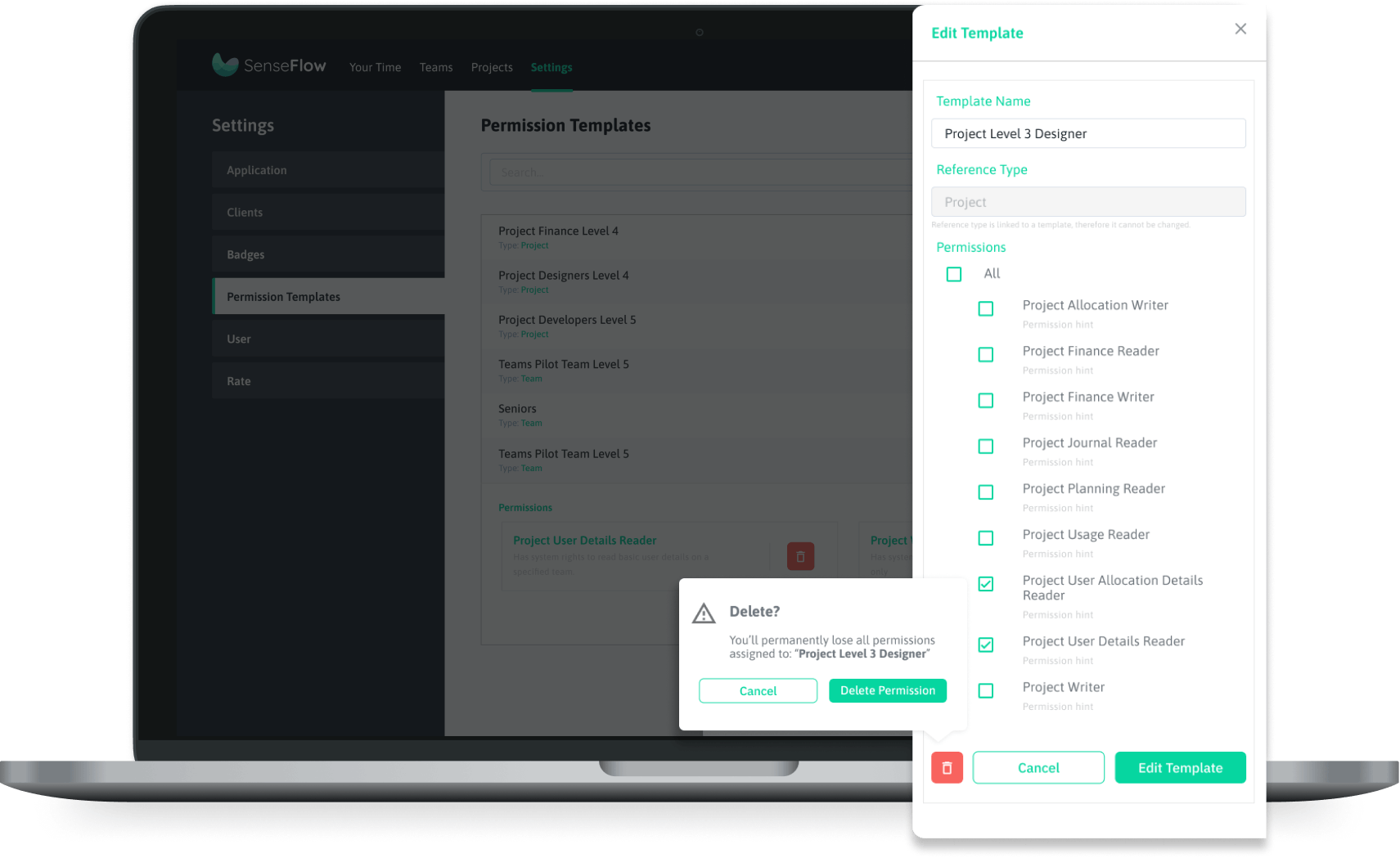 Only management can track your work and they will do so to check up on you as an employee. They do not want to know what you have been doing every second of every day, but rather how you are doing. They want to see if you are satisfied with the work you are doing and if you are productive. They want the best for you and want to create a healthy work environment for their employees.